nurgle reinforcements are in: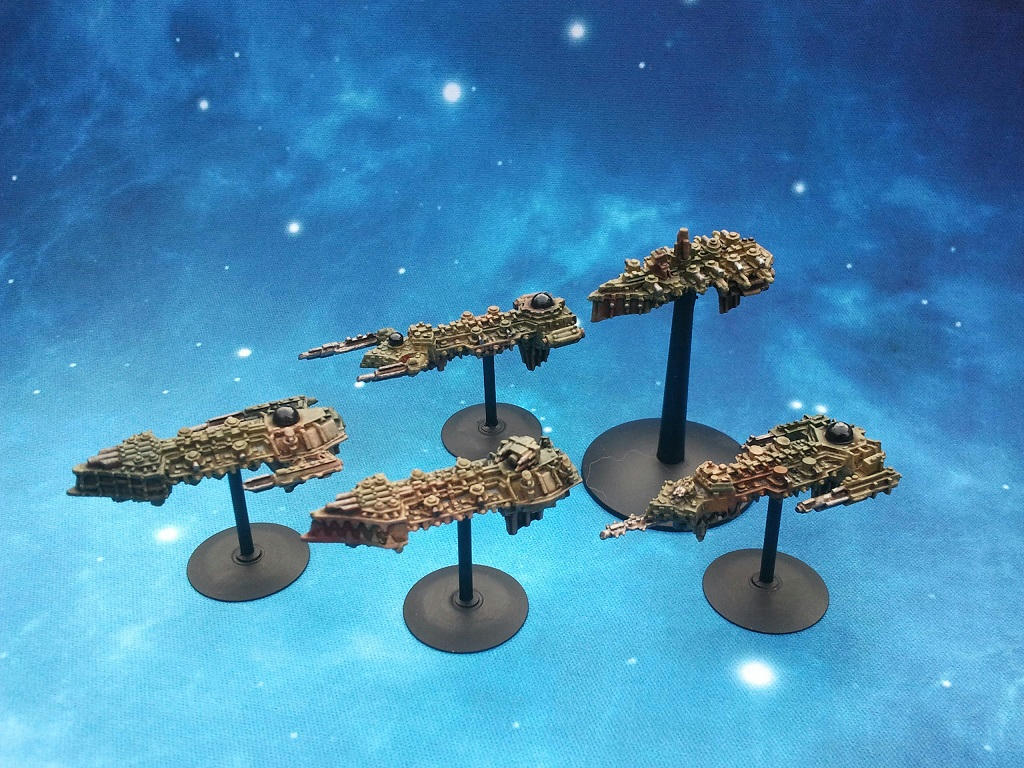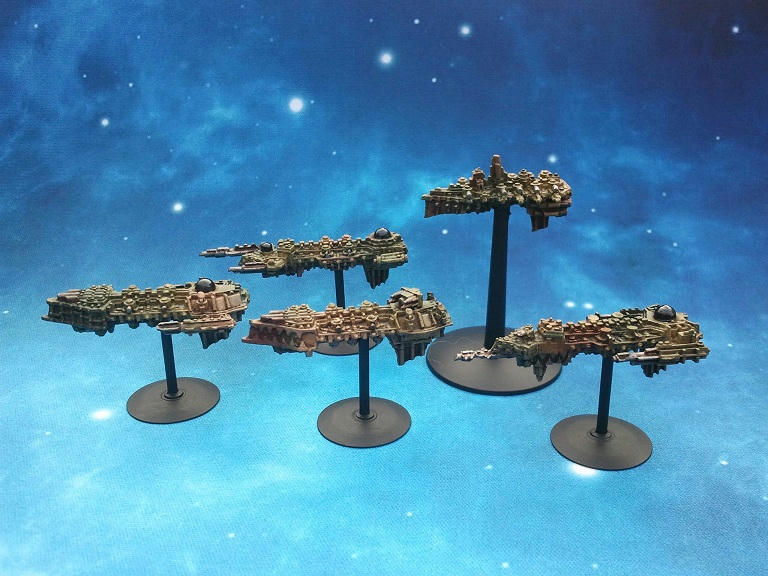 the 'foetid claw' escort squadron.
some simple conversion on these. I have never really liked the look of the chaos escort vessels much. aside from the iconoclast that is. the others just seem a little odd looking. I know this is a purposeful design choice to show that the vessels are based on hybrid human/xeno technological elements and the disparate and 'spikey' forms are very obviously chaotic.
however I like my escorts to be more or less baby versions of the cruisers in essence. as such my chaos escorts feature a more streamlined aesthetic (using parts from the imperial sword escorts and my trademark domes) that ditches the excessively spikey bits and points it all forward, giving a greater sense of forward momentum.
also here are my prototypes for a nurgle specific 'blight' torpedo.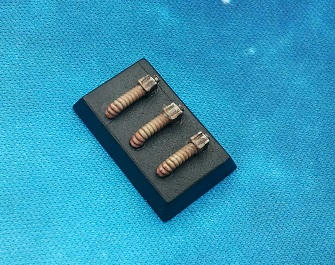 in rules terms either a boarding or regular torpedo but, in truth, simply an excuse to create a torpedo that looks like ginormous maggot with an engine grown out of its posterior that rides across the void to chow-down on imperial-lackey ships...
yes... Rank.
(made from the engine vents off a Valkyrie with bits from imperial aerials as engines)
and before the foetidity of the chaotic forces soil my eyes and or brain any further, I've gone for a gentler kind of heresy, here is the latest addition to my rogue trader flotilla: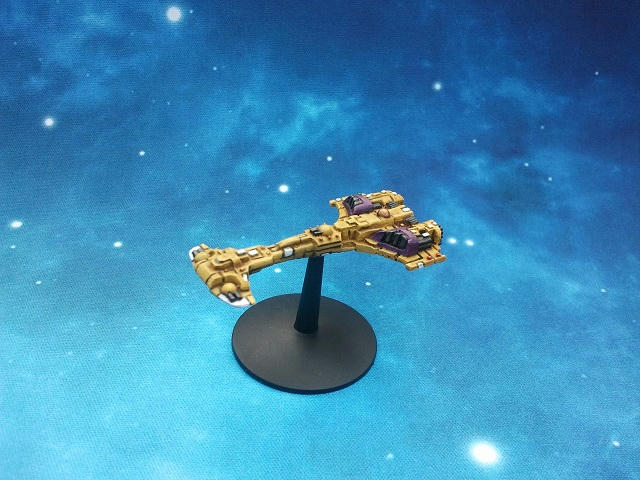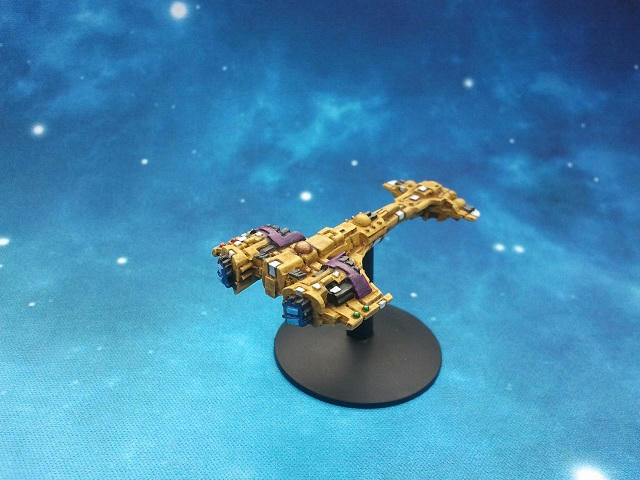 the tau are coming to tea...