Pics are certainly ok.
I'm assuming this is the model you are referring to?
This worklog is in Spanish but it provides a couple of different angles which might be helpful:
https://www.solomaquetas.com/foro//inde ... pic=1810.0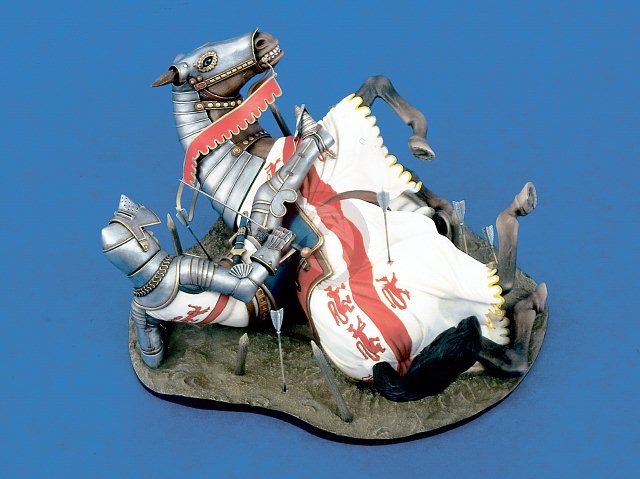 Verlinden has some amazing models, ever since I was a kid I've always loved his stuff. Feel free to show pics of the pieces you are having trouble with and maybe can help figure out how it's supposed to assemble.