Hi all,
I'm not a new member but haven't been here in a very long time. I'm looking at getting back into casting again. I've used 3rd party casters for last couple of years but want to start doing it myself again to bring down costs.
I've dusted off my pressure pot and compressor, ordered some new parts and casting equipment and will be starting back very soon.
In the past I've just cast display plinths and themed gaming bases but I'll be trying to learn how to cast my own sculpts this time around. A lot more complicated I'm imagining.... but should be good fun.
I'm looking forward to sharing my casting highs and lows with you all.... I'm sure I'm going to have a lot of questions for you experienced lot!
First project will be this guy which I sculpted last year: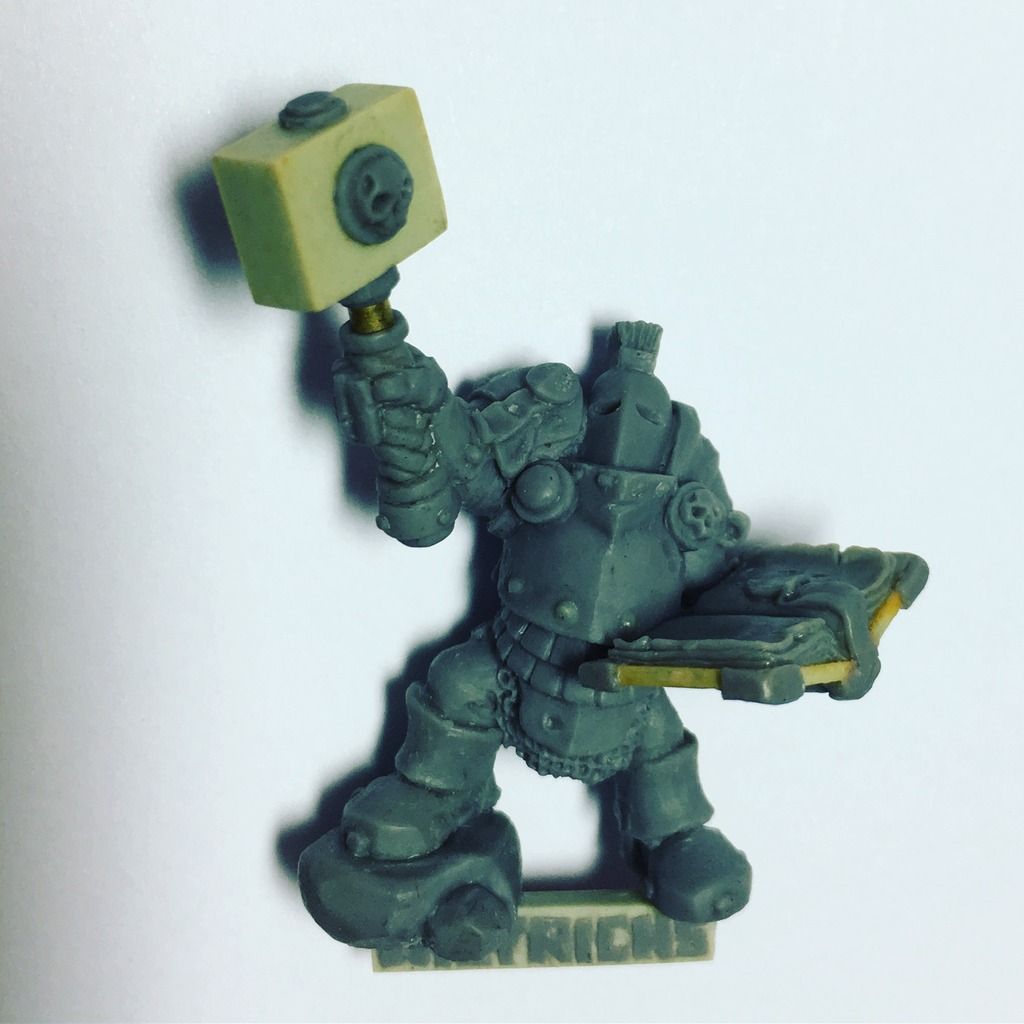 Split ready for casting: