I'm going through the process of finally doing this the right way. I've never used a Vacuum Chamber so I've been doing extensive research into doing things well.
I've found a second hand Yellow Jacket 8cfm 2 state Vacuum Pump for $175. The seller says it works. What questions exactly should I be asking or what should I be looking for to know that this functions properly, is a good buy and will work for me. Im also planning on a custom chamber build so I have to figure out the appropriate pot size for that as well.
here's a photo: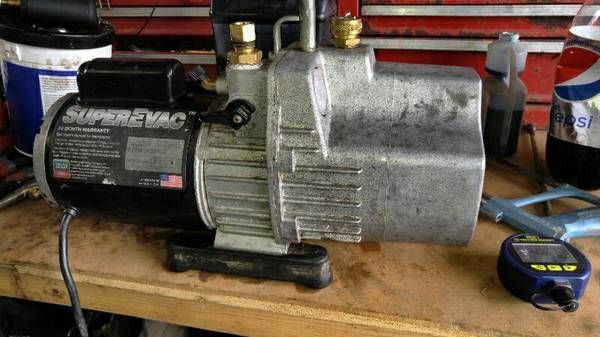 I should add that this is out of state for me and I would need a friend to pick it up for me. I can't do anything first hand.