I have been working on a project on the tactical command forums and Malika asked if i had posted these here. I had not but i guess i will now to share my project. These are designed to be use in any scale where you need some form of Organic seed, or plants or just something different like an alien egg.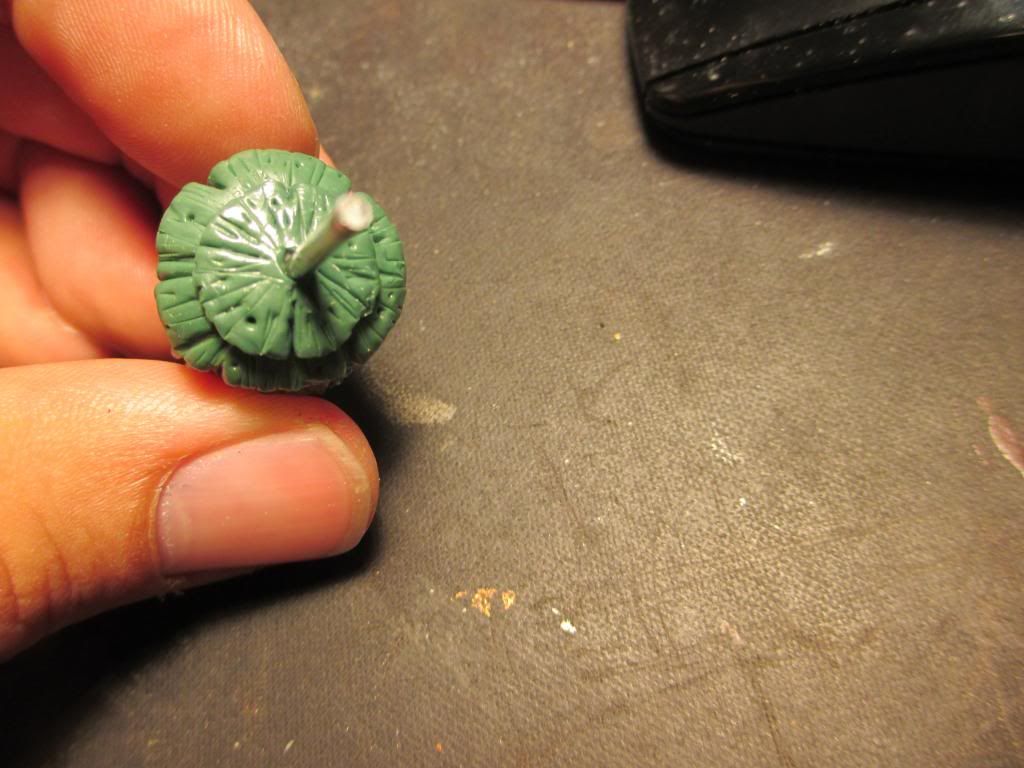 The original sculpts, then i heard the outcry of an open version.
Just about done just need some finishing touches. C&C welcome.
Thanks,
Blind-